Posted In New Providers on December 01, 2021
Image: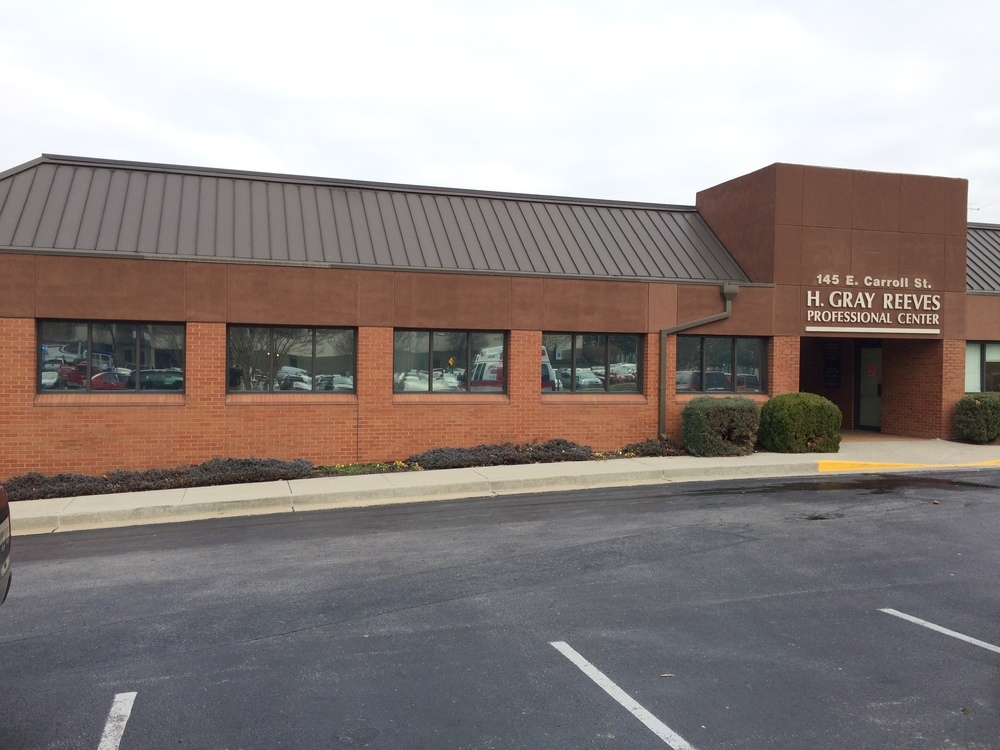 TidalHealth is honored to announce that Peninsula Surgical Group has joined its network of specialty and primary care providers, and will be known as TidalHealth General Surgery. Peninsula Surgical Group has provided exceptional surgical care to Delmarva since the 1950s, and by joining TidalHealth, ensures that it will continue its mission to provide innovative, quality care to our community.
 
"To maintain the high quality of surgical care on the Eastern Shore with the latest technologies and procedures, it was imperative for Peninsula Surgical Group to have access to the economies of scale that TidalHealth can provide. In addition, our resources and technology will help ensure that the brightest and best surgeons will keep coming to work and live on Delmarva," said Karin DiBari, MD, President of TidalHealth's primary and specialty care network. "We have worked together for many years to take care of our community's surgical needs, and we look forward to continuing in that journey." 
Patients can continue to see their current providers in the same location, across from TidalHealth Peninsula Regional at 145 E. Carroll St., Salisbury. It will  continue to provide the same broad range of surgical services, including hernia repair, vasectomy, breast surgery, varicose vein care, skin cancer treatment, thyroid and parathyroid surgeries, gallbladder removal and much more. Its phone number will change. TidalHealth General Surgery can be reached at  410-912-6172.
Surgeons in the practice include John A. Bartkovich, MD, FACS; Nicholas J. Dudas, MD, FACS; David L. Sechler, MD, FACS; John P. Reilly, MD, FACS; and Melissa C DeVito, MD. Barbara Manry, a certified registered nurse practitioner, also provides care with the practice.