Posted In Cancer Screening & Prevention on October 02, 2019
Image: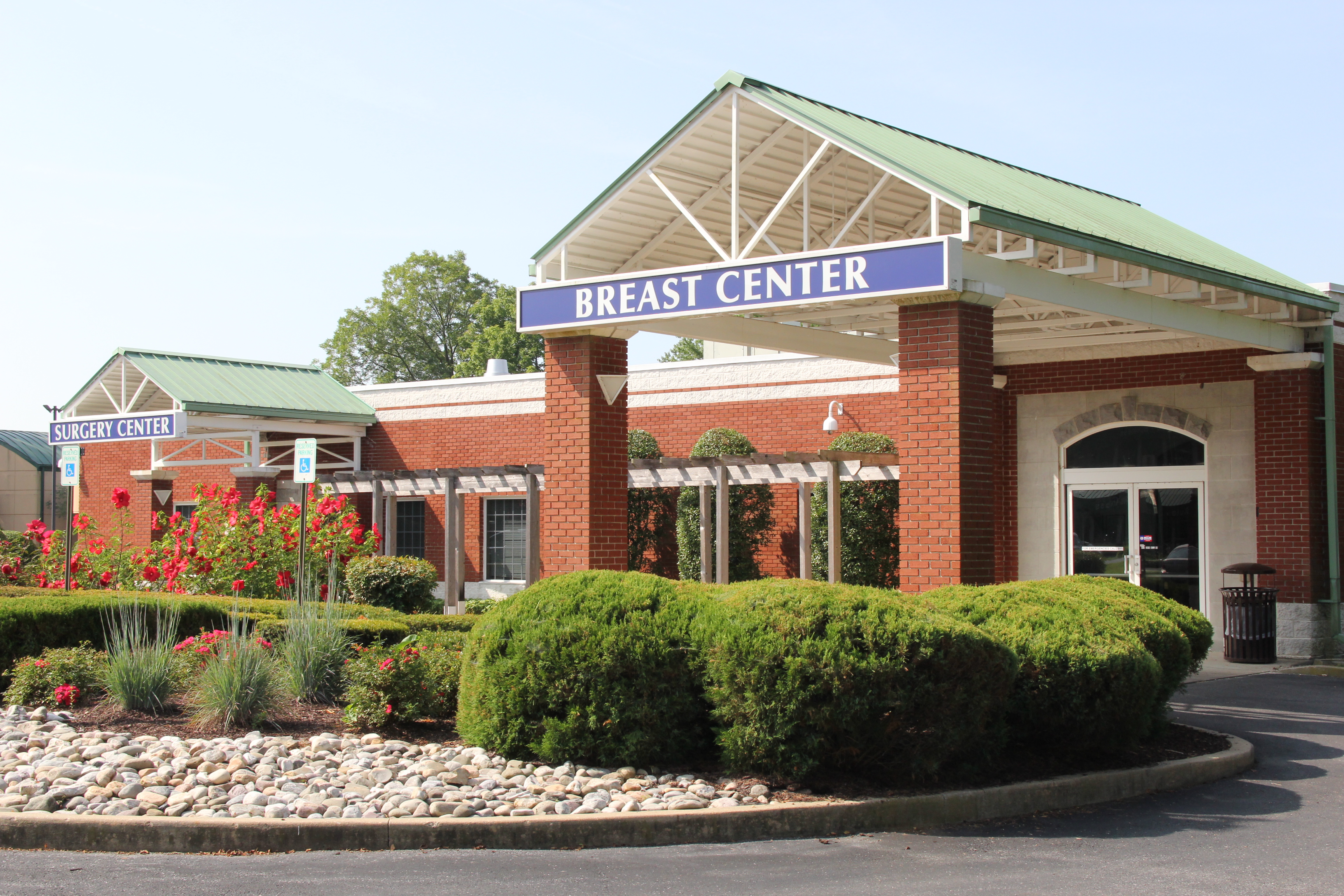 Peninsula Regional Medical Center's Breast Center is reminding people on Delmarva about the importance of prevention, screening and care related to breast cancer. 
According to the American Cancer Society, breast cancer is the second leading cause of cancer death and the second most common type of cancer among women in the U.S.  In 2018, over 230 new breast cancer patients started treatment at PRMC.  
There are risk factors that people can control to lower their chances of getting breast cancer. "A low-fat diet and regular exercise are two good ways to help lower your risk," said David Walker, MD, co-medical director of the Breast Center at Peninsula Regional. He recommends such healthy options as the Pink Ribbon diet by Mary Flynn, and moderate exercise – brisk walking for an hour three times a week, or a half hour five days a week.
There are other risk factors that you can't change, such as genetics, age, dense breast tissue, gender, race and ethnicity.
"We have all heard the old saying 'the early bird catches the worm,' and it definitely applies to breast cancer," Dr. Walker said. "Early detection is the key and good screening leads to early detection."
Dr. Walker says there is general agreement among most experts that screenings should include breast self-examination, clinical breast exams by healthcare professionals, and mammography.
Self-exams can be performed monthly starting at age 20 – for directions, visit www.peninsula.org/pbc or ask your doctor. "If you find a lump, discharge or other abnormality, contact your doctor," Walker advises. Clinical breast examinations can be done by a gynecologist, at a primary care office or at the Peninsula Regional breast Center. Dr. Walker recommends starting at age 20 and continuing every three years, then annually at age 40.
Age 40 is also the appropriate time to begin annual mammograms (for those with a family history of breast cancer, it may start earlier – 10 years before the age of diagnosis in a first-degree relative, such as a mother or sister).
If something is spotted, it's not time to panic. The majority of breast biopsies turn out to be benign. But what if, after a biopsy, you hear those two words: "breast cancer"?
 "Know that with modern treatment, the majority of patients with breast cancer are cured," Dr. Walker said. "The best cure rates are due to diligent screening, which results in early detection. Early detection has a five-year survival rate of over 90 percent, and 'breast cancer survivor' are the words we all want to hear."