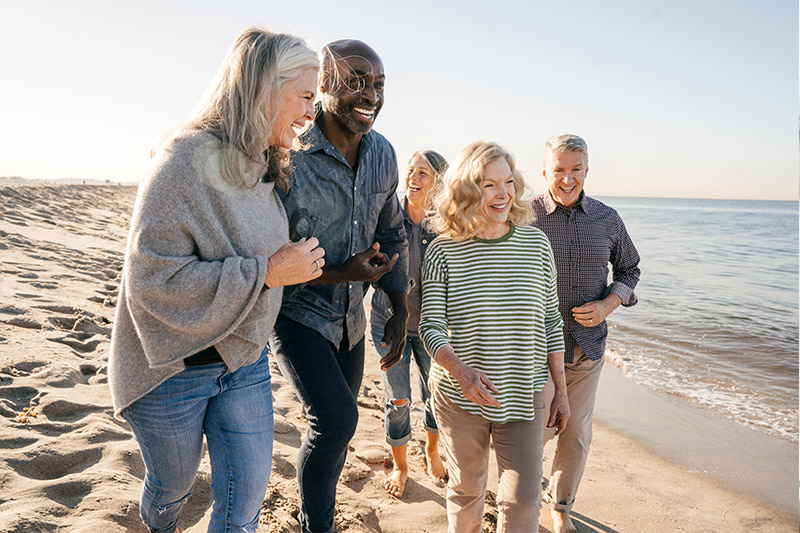 Overview
To ensure that our resources are put to the best use, TidalHealth conducts research into our community's heath needs. From that assessment we create an action plan of steps we plan to take based on the information gathered.
---
Community Health Needs Assessment: Be a voice for your community.
TidalHealth and the Somerset and Wicomico health departments want your feedback about the health needs of our community. Please take a few minutes to tell us what you think are the most important issues. This survey will help us understand the issues and how to address the needs of our community.
---